Retrofit: Bergenhusen Church, Germany
"Light is an important spiritual symbol in the religious world, and the lighting design brings the church theme to life during our services," says the pastor of the 300-year-old Baroque church in idyllic Bergenhusen in Schleswig-Holstein, Germany.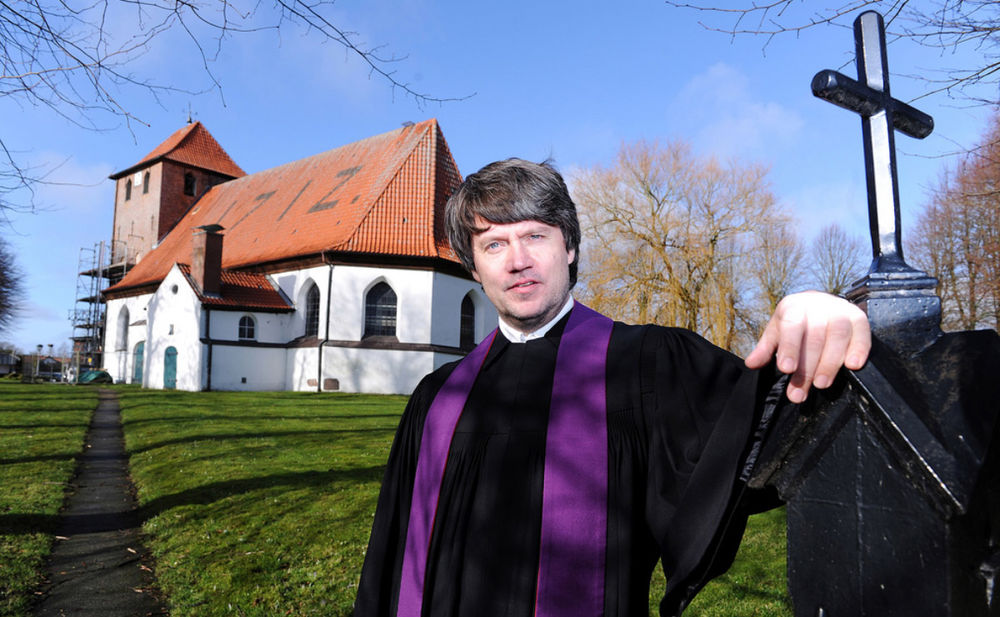 They have taken a completely new path here by using the digitalSTROM Smart Home solution. The result is a whole new church whose lights can be intelligently operated via tablet or smartphone.
Regardless of all the state-of-the-art technology, the new system had to be easy to operate at all costs. So that not only the technology-enthusiastic pastor himself, but also, for example, the sexton, the organist, the cleaning staff or guest pastors could work with it without any problems. No wonder, then, that the choice fell on digitalSTROM system.