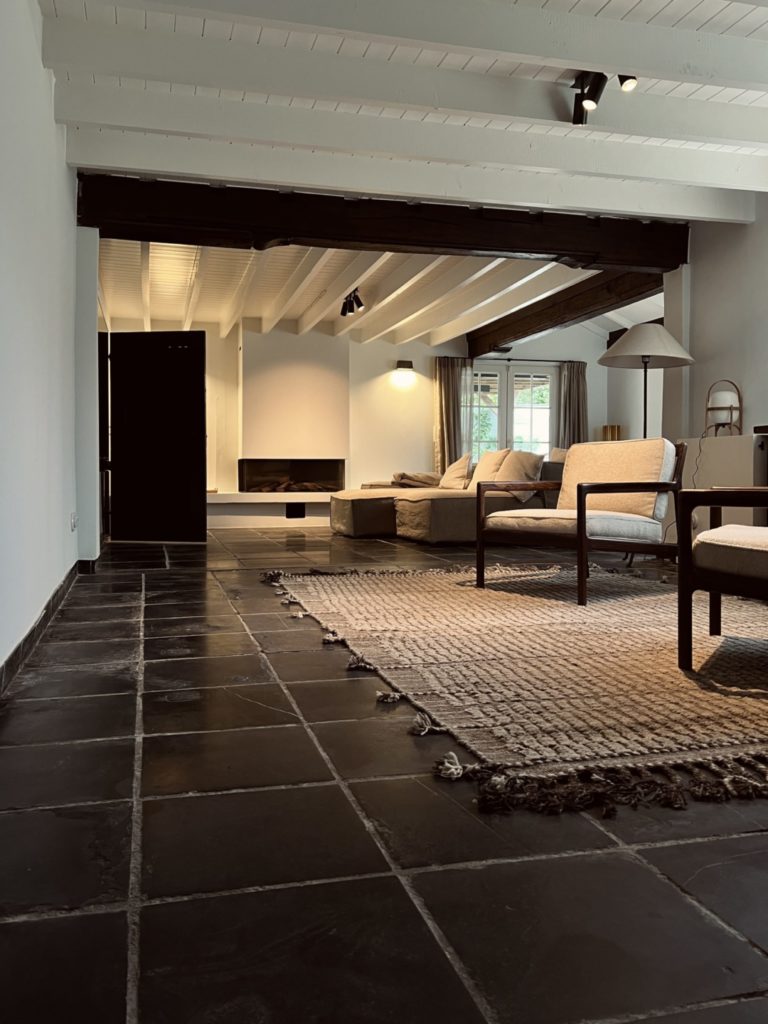 This installer was asked to equip a few 100-years-old farmhouse at the Belgian coast with a smart-home system without making any structural changes to the building. He could thus not get away with a wired solution and, since the people wanted to use Fontini porcelain switches, a wireless solution was also out of the question. digitalSTROM, with its powerline communication system, offers a solution to all these problems, with no new cables to be drawn or structural changes to be made, no electro-smog generated and the type of switches to be used as desired. The entire lighting, heating and SONOS sound system of this beautiful property are controlled with digitalSTROM and work flawlessly together, seamlessly integrated into the home and controlled by push button, fully automated or remotely via the app.
Some words from David Herz, Herz Electrics on his experience with digitalSTROM at this installation: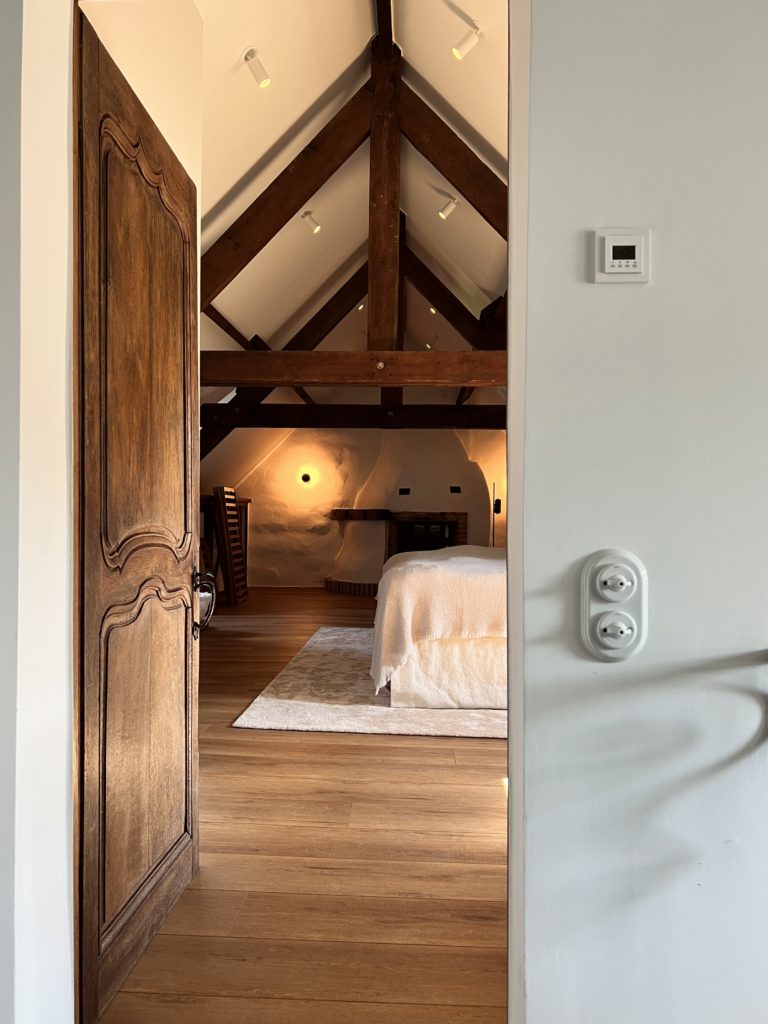 As an installer, digitalSTROM was unknown to me but after an initial meeting with the highly professional and helpful team, I was immediately impressed by the numerous possibilities and the entire structure of the system.
The big advantage that dS brings is that an existing installation can be made smart without major breaking work, which benefits the customer's comfort and energy consumption. In new construction or renovation, this means that fewer materials have to be used and it is thus an ideal solution for a partial or full smart home without appearance limitations like other brands everyone has seen so many times before.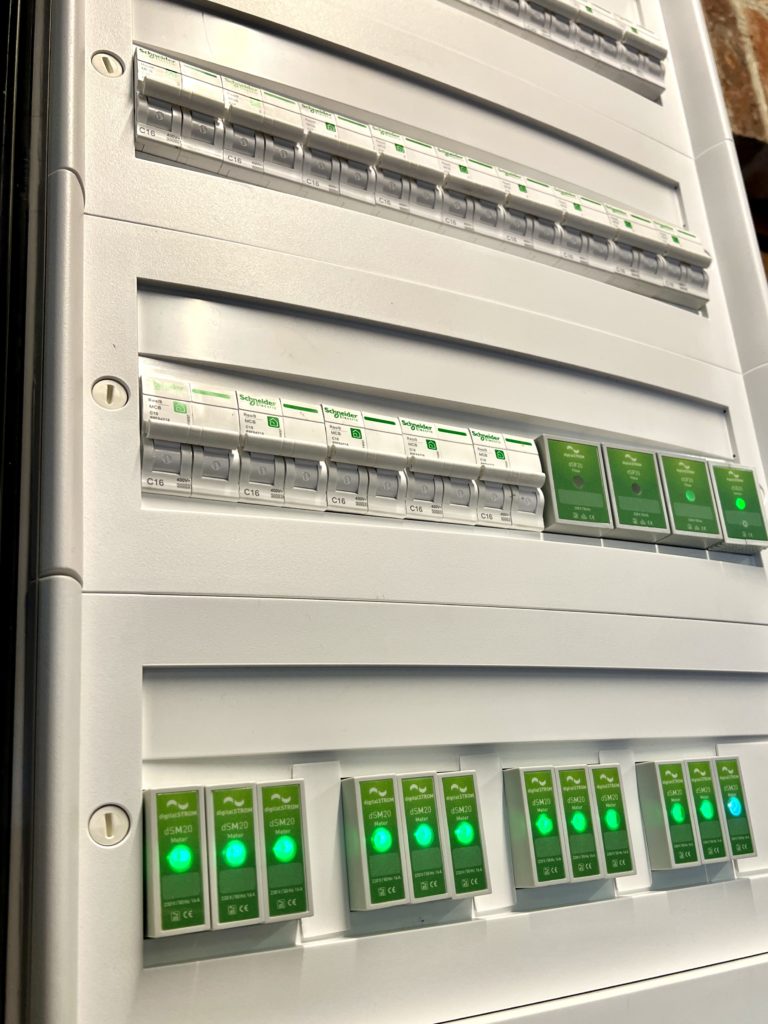 One of my favourite things about digitalSTROM is the dimming curve that you can adjust completely per lamp if the type of lamp is not already in the pre-programmed library. No annoying flashing LED bulbs on phase cut! – David Herz, Herz Electrics